OUR VISION
To transform the lives of Black kidney patients by increasing the number of Black living kidney donors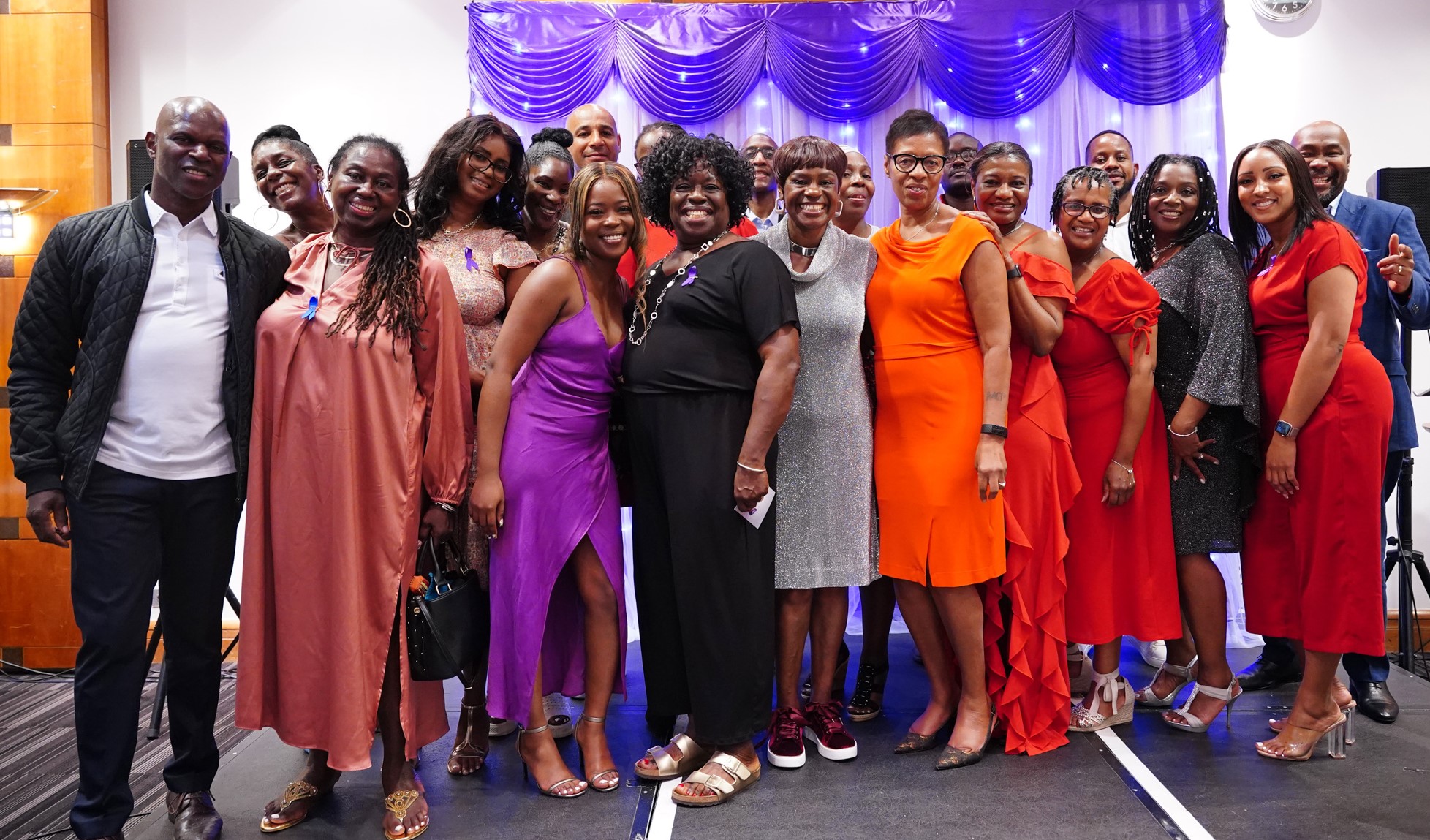 LIVING KIDNEY DONATION
A living donor kidney transplant is the best treatment option for people with end-stage kidney failure and thousands of lives have been transformed by people who are living donors.
You might decide immediately to be a donor or may need more information to help you make an informed decision.
Doing your research and educating yourself about living kidney donation will help you come to a decision that is right for you. The site will provide you with information about living kidney donation and the living donor process.
As a person considering donating to a friend, your book gave me more information about living donation than my doctor
The book was fascinating, the overall message about living kidney donation will help people decide if organ donation is for them or not.
Well done! Hopefully if more people read your book, the waiting list for kidney patients needing a transplant will become shorter.
What you have clearly worked very hard for will no doubt be of great use for a lot of families. I hope the book is a great success and leads to encouraging more people to consider live donor transplantation.
This book will give people the confidence to decide to donate a kidney or any other organ to a family member or friend that needs a transplant.