BECOMING A LIVING DONOR – THE PROCESS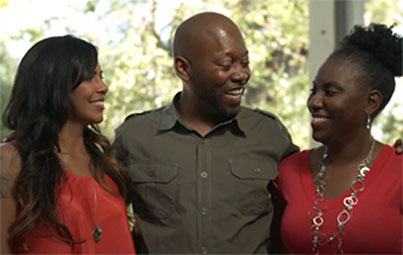 Once you have decided you want to be a living donor, the person you hope to donate to will contact the living donor co-ordinators at their nearest transplant centre and you will be contacted by one of the team. You will be registered on their system; asked a few basic questions and a DVD and booklet on living donation will be sent to you.
An appointment will be made for you to come and see a living donor nurse specialist for some initial tests. After these tests, you will be throughly assessed (the process can take several months) for your suitability as a potential living donor.
You can read abut the whole process in the downloadable pdf below.
Becoming a Living Donor – The Process