MY KIDNEY SAVED MY DAD'S LIFE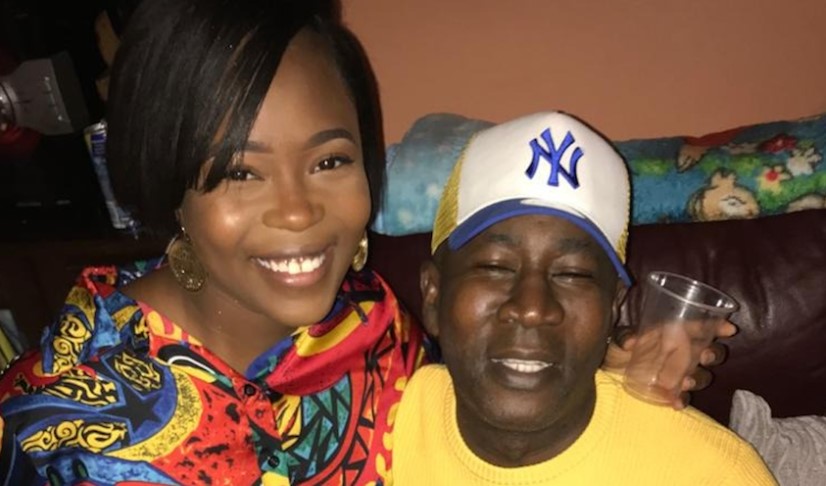 When Derricka Simpson's dad Derrick was diagnosed with end-stage kidney failure, the 20-year-old stepped in to become his living donor
Derricka Simpson's life changed in June 2018 when she learnt that her father had end-stage kidney failure.
Rather than see him go on dialysis she immediately decided to become his living donor – a brave and selfless undertaking for a 20-year-old woman.
Derricka underwent a series of rigorous physical and psychological tests before both she successfully donated in November 2019.
I recorded my entire journey and I'm be sharing it – with the hopes of inspiring and supporting other families that are affected by renal diseases. Here's an insight of a living kidney donor journey on surgery day.